Skin
Cancer
New Zealand has one of the highest rates of skin cancer in the world. Common forms of skin cancer may present as scaly patch, nodule, ulcer or pigmented spot. These may grow slowly, over years or rapidly in a matter of months. Once a suspicious spot has been identified, the next step may be to take a biopsy, removing the lesion in part or its entirety. This allows the diagnosis to be confirmed and any further treatment required to be determined.
The most common forms of skin cancer are:
Basal Cell Carcinoma (BCC)

Squamous Cell Carcinoma (SCC) and

Melanoma
Each of these has "classical" features that may allow their diagnosis on appearance alone. In general, Small skin cancers may be treated with freezing (cryotherapy) or topical creams. Melanoma, with its increased possibility of distant spread, usually requires more than one surgery and careful long-term surveillance.
Your plastic surgeon is an expert in the diagnosis, non-surgical and surgical treatment of skin cancers, aesthetic reconstruction and scar optimization.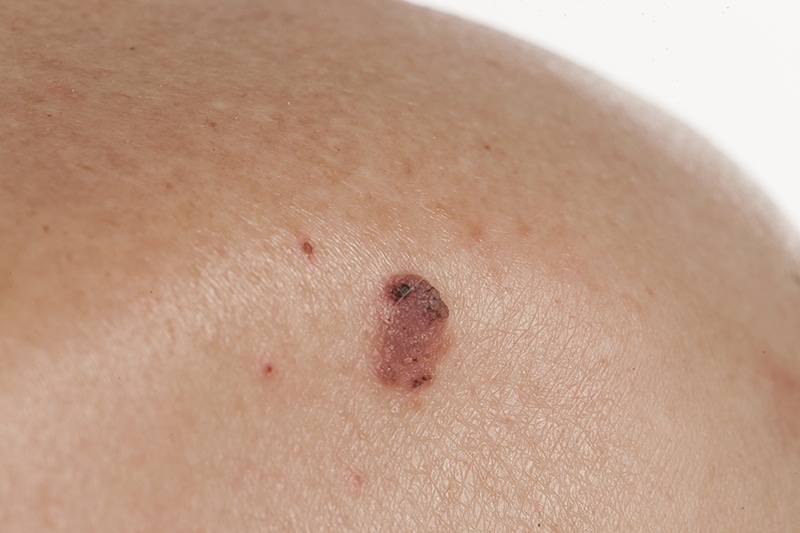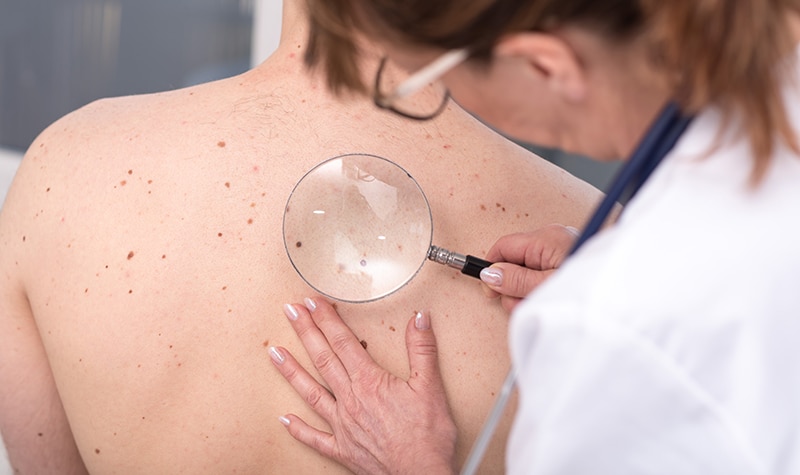 Why it's
done
Skin cancers are removed to stop them from growing locally, and in some cases from spreading to distant sites. Careful removal of the skin cancer will minimise these risks, and the potential for recurrence. Your plastic surgeon is trained to do this with an appreciation of the final outcome for the best cosmetic result.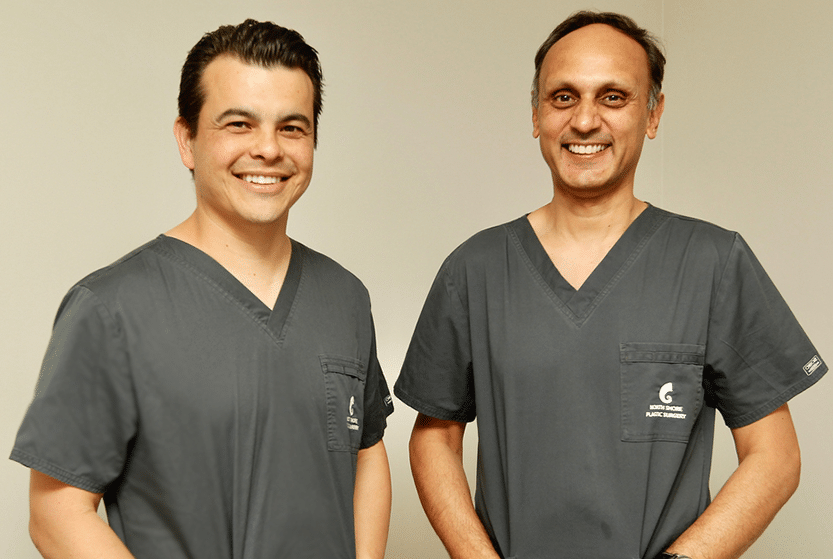 The Plastic and Cosmetic Surgery Clinic in Bracken Ave was opened by John de Geus in 1985 which he ran till his retirement in 2010. Ashwin Chunilal joined the practice in 2005. Jonathan Heather joined in 2013. The practice continues to run in the same format with consultations and local anesthetic procedures performed at the rooms and general anaesthetic cases being done at authorised hospitals.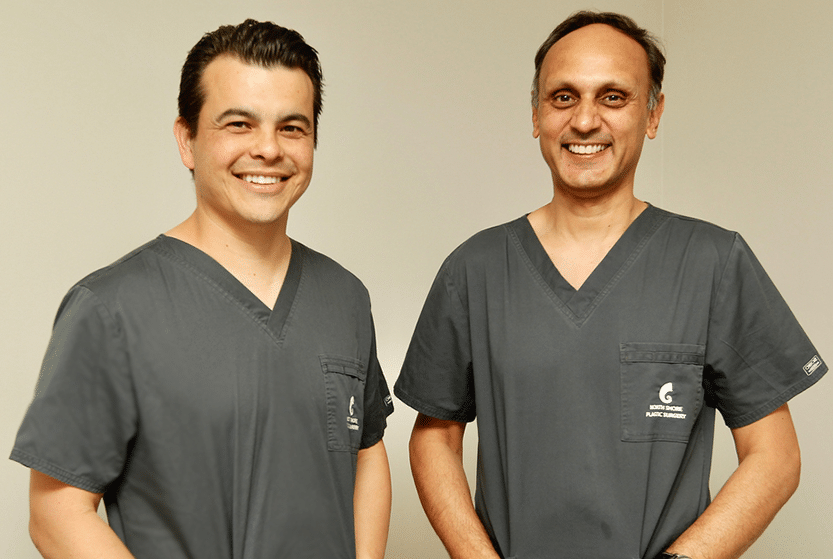 Frequently Asked
Questions
What is included in the costs?
Every surgery is different based on your health, the outcome and other key factors. All pricing will include the following:
Surgeon
Hospital
Anaesthetist
Any Consumables
Follow-up consultation
Post-operative appointments
Who are your surgeons?
We have 2 surgeons who can carry out your procedure. If it is a non surgical procedure we have nurses that can also support you. Meet the team
here
.
Where are you based?
We are based on Aucklands, North Shore in Takapuna but can complete surgery in different hospitals around Auckland.
We recommend a consultation to learn more about your specific requirements.
BOOK A
CONSULTATION
It's important to us to know your goals and specific situation before you make any decisions. In this session, you will not only get a chance to connect but our surgeons will be able to help give you a more accurate understanding of the costs of the procedure.