Have Confidence in your
Body and your Life.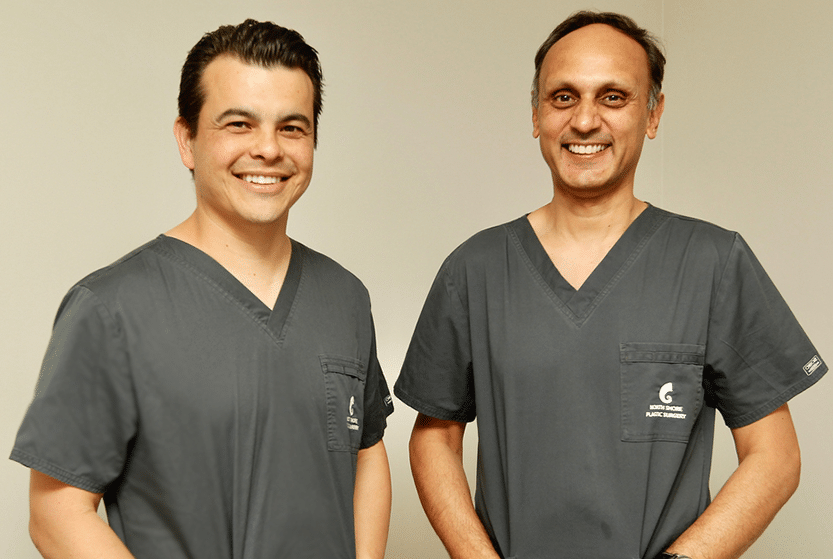 The Plastic and Cosmetic Surgery Clinic in Bracken Ave was opened by John de Geus in 1985 which he ran till his retirement in 2010. Ashwin Chunilal joined the practice in 2005. Jonathan Heather joined in 2013. The practice continues to run in the same format with consultations and local anesthetic procedures performed at the rooms and general anaesthetic cases being done at authorised hospitals.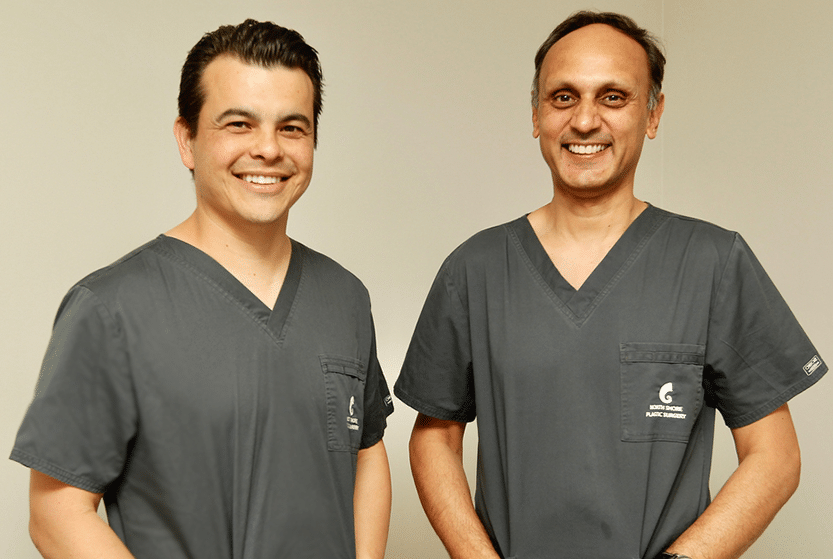 BOOK A
CONSULTATION
It's important to us to know your goals and specific situation before you make any decisions. In this session, you will not only get a chance to connect but our surgeons will be able to help give you a more accurate understanding of the costs of the procedure.