Breast
Reconstruction
Unfortunately as the rates of breast cancer increase more women are requiring mastectomies for which some women are keen to explore reconstructive options. Breast reconstruction can be done immediately (at the time of the mastectomy) or at a later stage.
After a detailed consultation and examination, the types of suitable reconstructions are discussed with the patient. Reconstructive Options include
Autologous reconstruction (using own tissues) – The donor areas commonly used include the abdomen (tummy) or back. Where excess skin, fat and muscle can be transferred with its own blood supply to reconstruct the new breast. This form of reconstruction tends to give the most natural looking breast.
Implant Reconstruction – This may be a one stage or 2 stage procedure where the breast is reconstructed using breast implants foregoing the need of other operative sites ( tummy/back) and hence a quicker recovery process.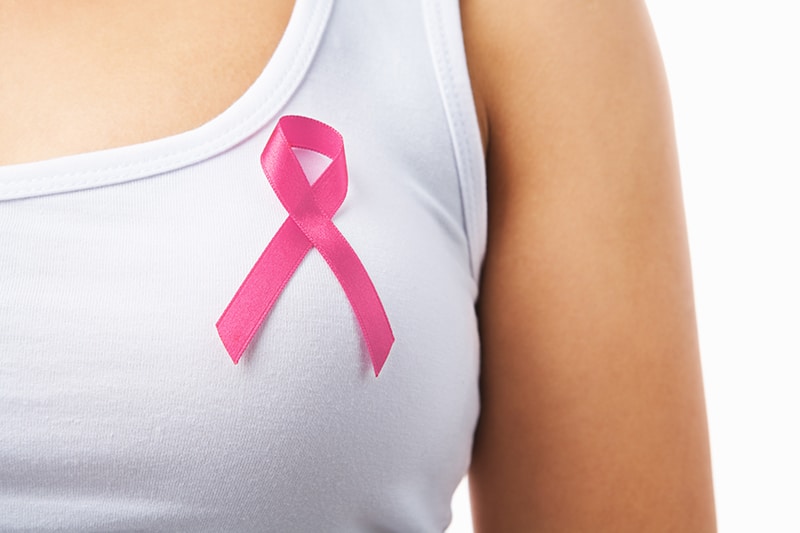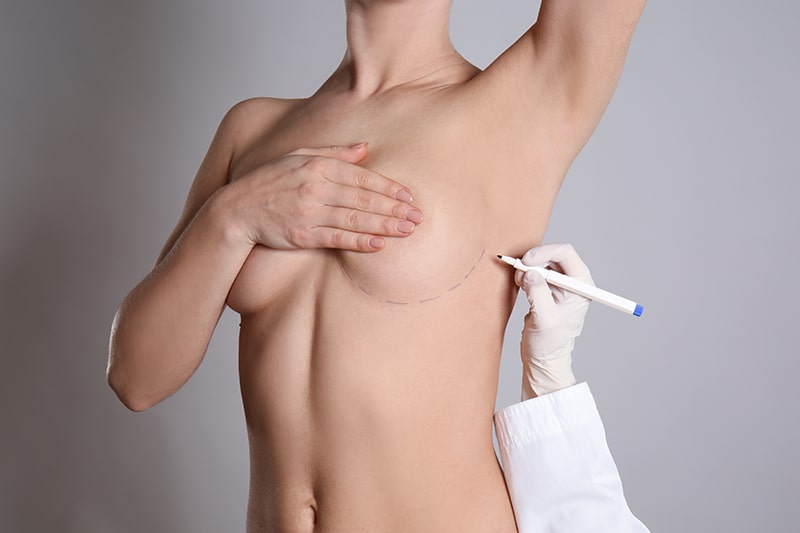 Why it's
done
Breast reconstruction takes place during or soon after mastectomy, and in some cases, lumpectomy. Breast reconstruction also can be done many months or even years after mastectomy or lumpectomy. During reconstruction, a plastic surgeon creates a breast shape using an artificial device (implant reconstruction) or using your own tissues in the form of a flap from either your back or abdomen (autologous reconstruction) or both. Sometimes the reconstruction may need to be supplemented with some additional fat grafting where the fat is taken from other parts of your body and injected into supplement the breast reconstruction.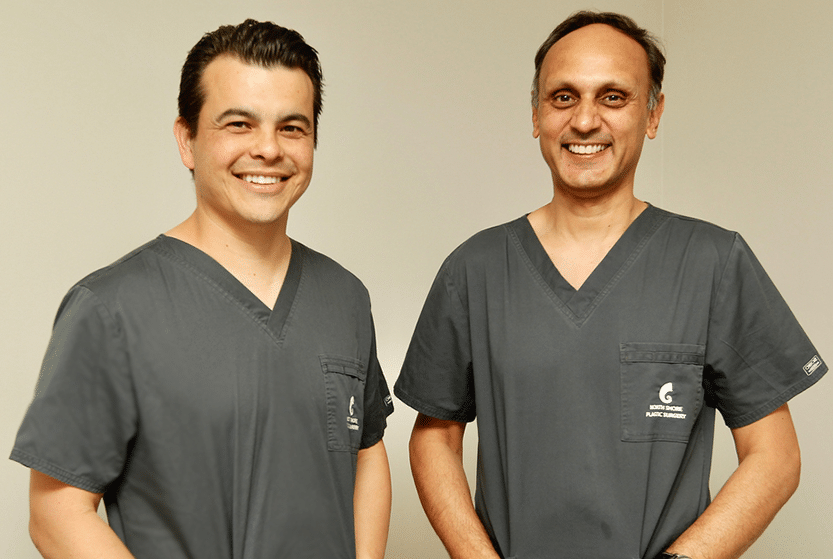 The Plastic and Cosmetic Surgery Clinic in Bracken Ave was opened by John de Geus in 1985 which he ran till his retirement in 2010. Ashwin Chunilal joined the practice in 2005. Jonathan Heather joined in 2013. The practice continues to run in the same format with consultations and local anesthetic procedures performed at the rooms and general anaesthetic cases being done at authorised hospitals.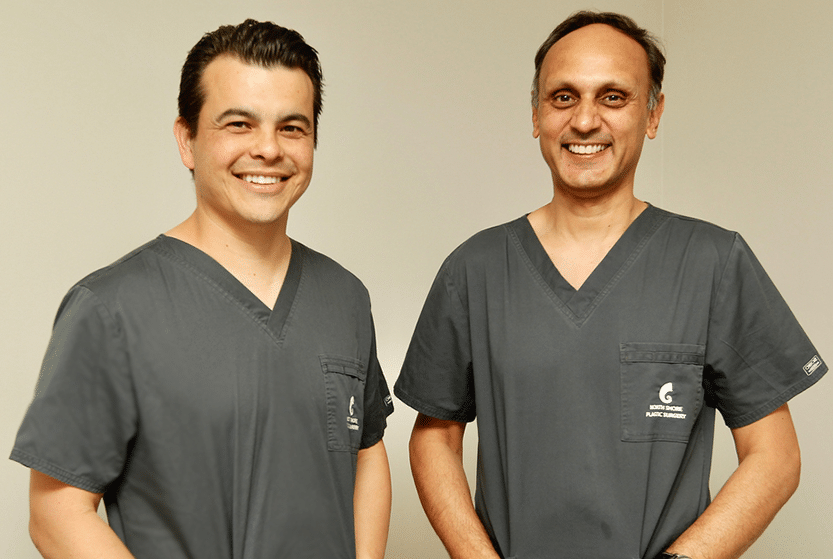 Frequently Asked
Questions
What is included in the costs?
Every surgery is different based on your health, the outcome and other key factors. All pricing will include the following:
Surgeon
Hospital
Anaesthetist
Implants (if required)
Any Consumables
Follow-up consultation
Post-operative appointments
Where are you based?
We are based on Aucklands, North Shore in Takapuna but can complete surgery in different hospitals around Auckland.
Who are your surgeons?
We have 2 surgeons who can carry out your procedure. If it is a non surgical procedure we have nurses that can also support you. Meet the team
here
.
We recommend a consultation to learn more about your specific requirements.
BOOK A
CONSULTATION
It's important to us to know your goals and specific situation before you make any decisions. In this session, you will not only get a chance to connect but our surgeons will be able to help give you a more accurate understanding of the costs of the procedure.